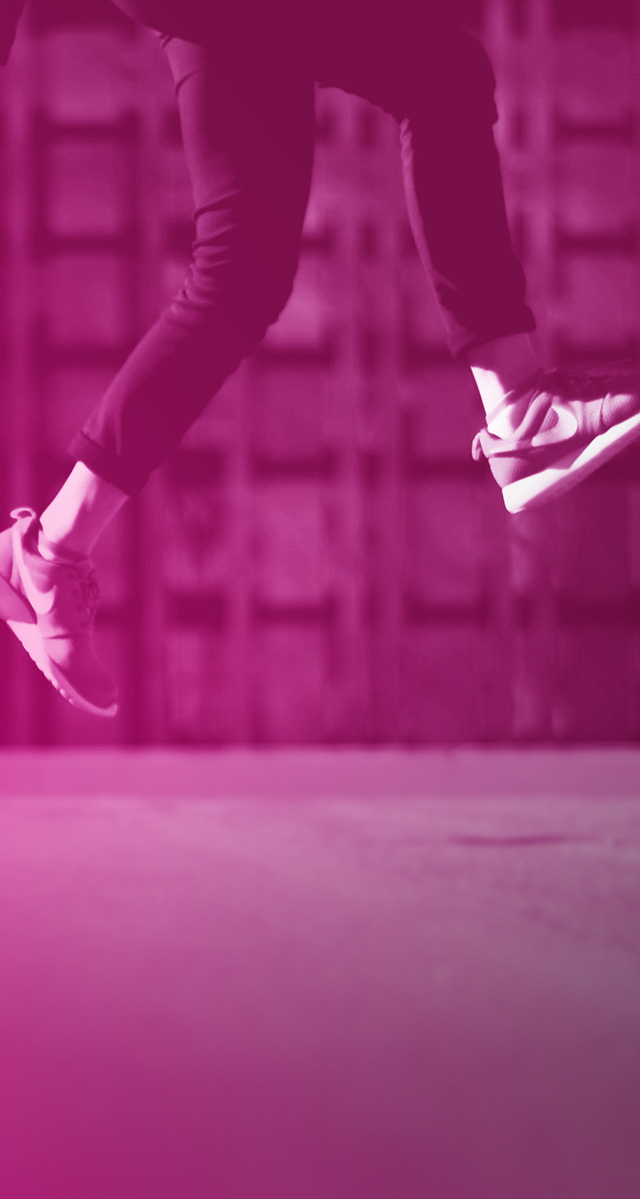 01
Agility
Agility as a business in these times is paramount. Our business has been designed to ebb and flow with the demands of both the entertainment and advertising worlds. We believe that no red tape or operational protocol should slow down campaign implementation or optimization towards the campaign goals.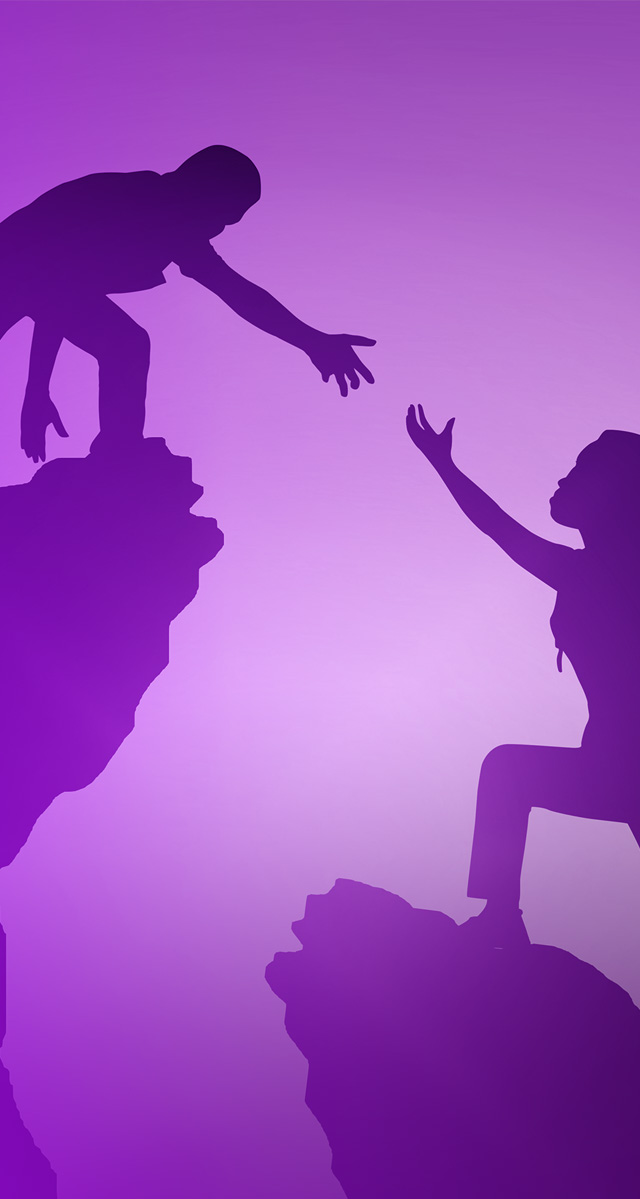 02
Trust
Trust is such a core value for us, we decided to put our name to it. We want to be part of the entertainment family rather than just a business service; every decision and promise we make should reflect this.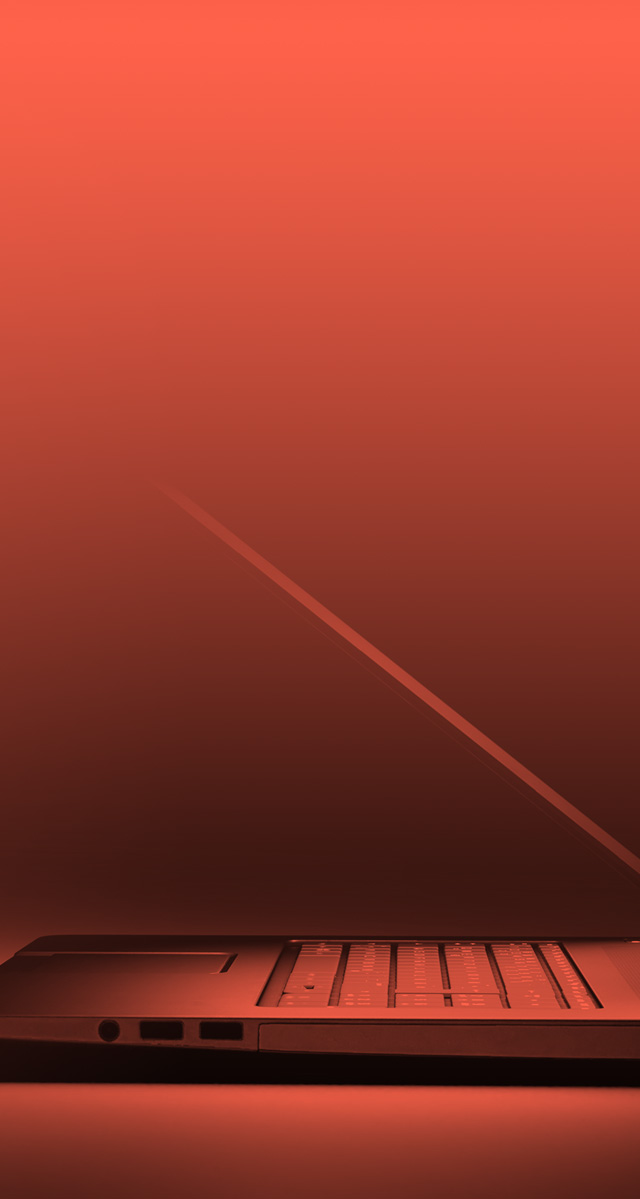 03
Expertise
Expertise and knowledge of the entertainment sector are crucial to ensure that campaign objectives are met. Trading efficiencies, intelligent audience planning and confident strategic direction can only be achieved through complete alignment with our clients' interests and a deep understanding of their industry.