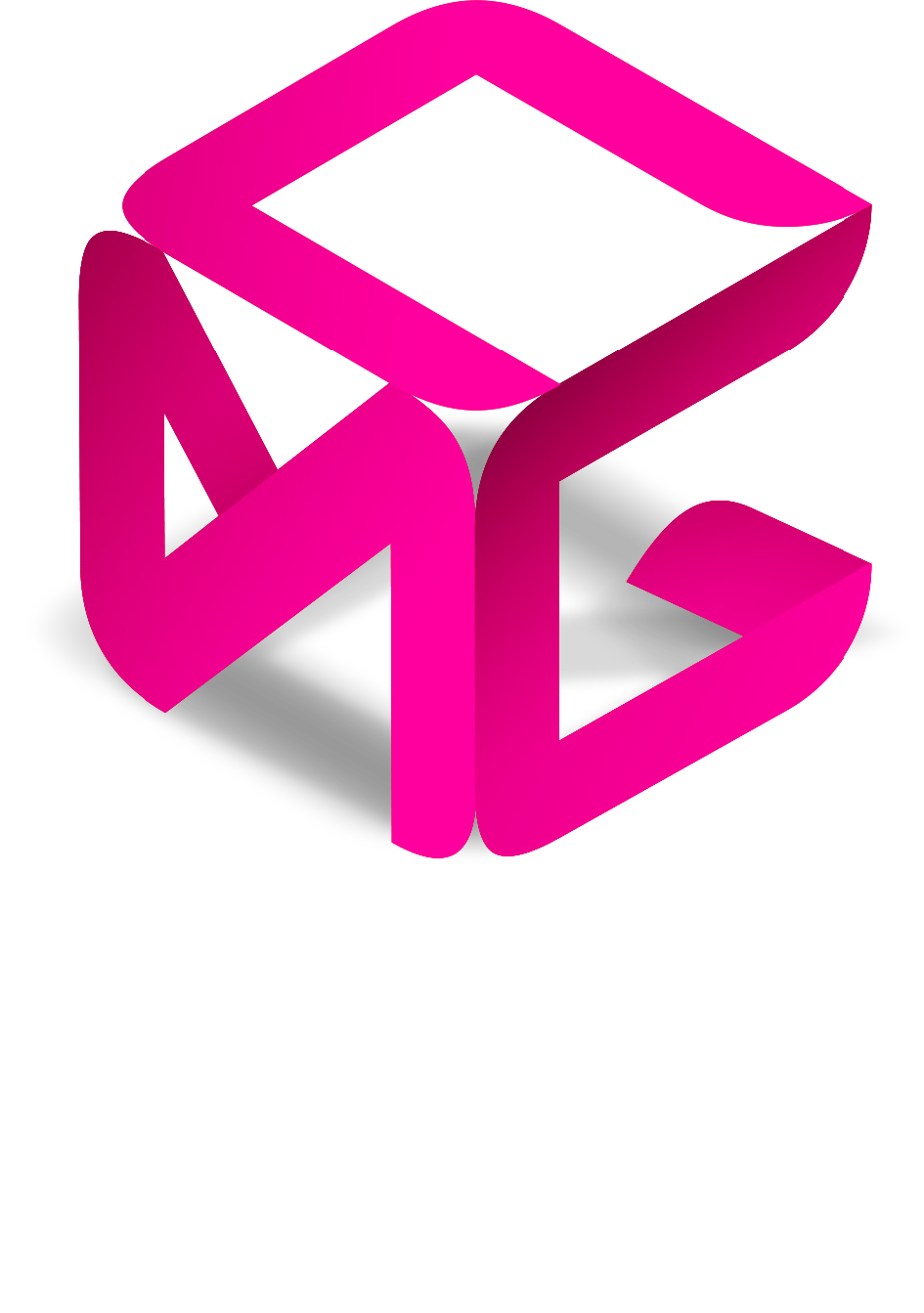 Media planning and buying experts that specialise in the entertainment industry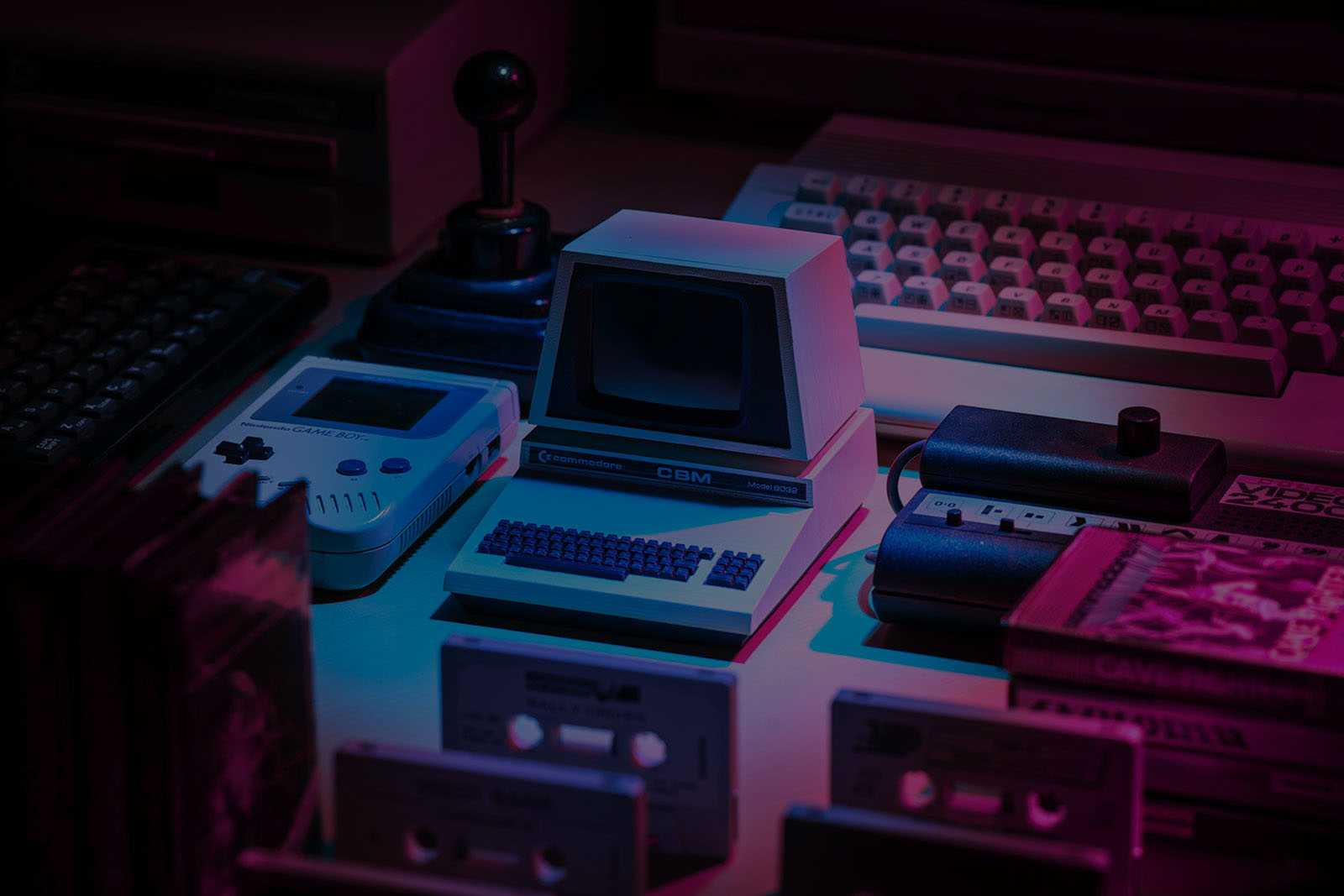 Everyone at COUSIN has worked exclusively on building strategy, planning and implementing media for entertainment products.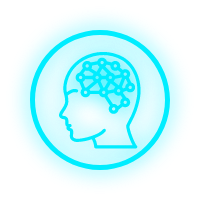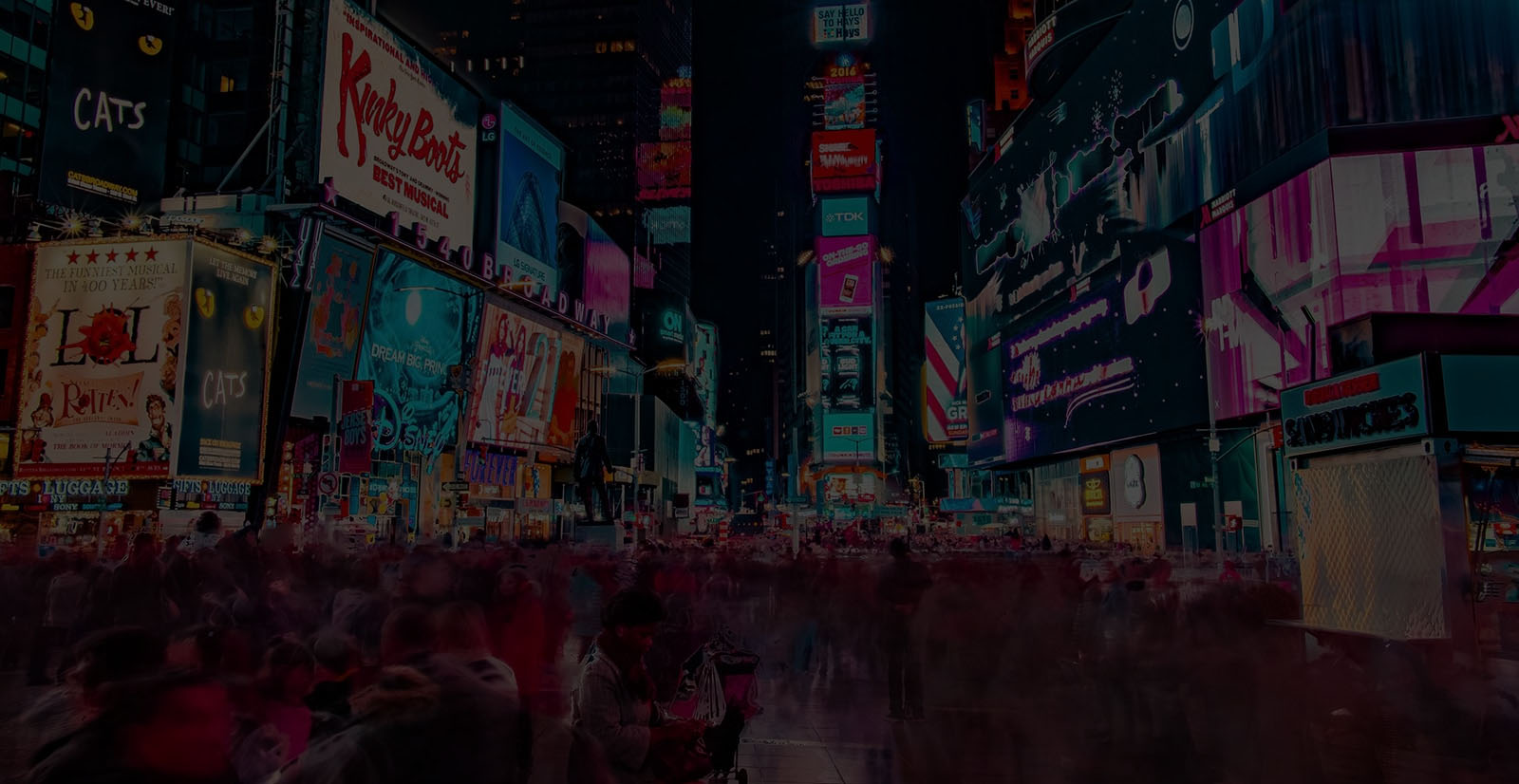 Whilst we pride ourselves on our digital expertise, our experience covers all forms of advertising. An understanding of entertainment marketing coupled with our platform agnostic approach ensures the media we evaluate and implement is always focused on the client or campaign objective.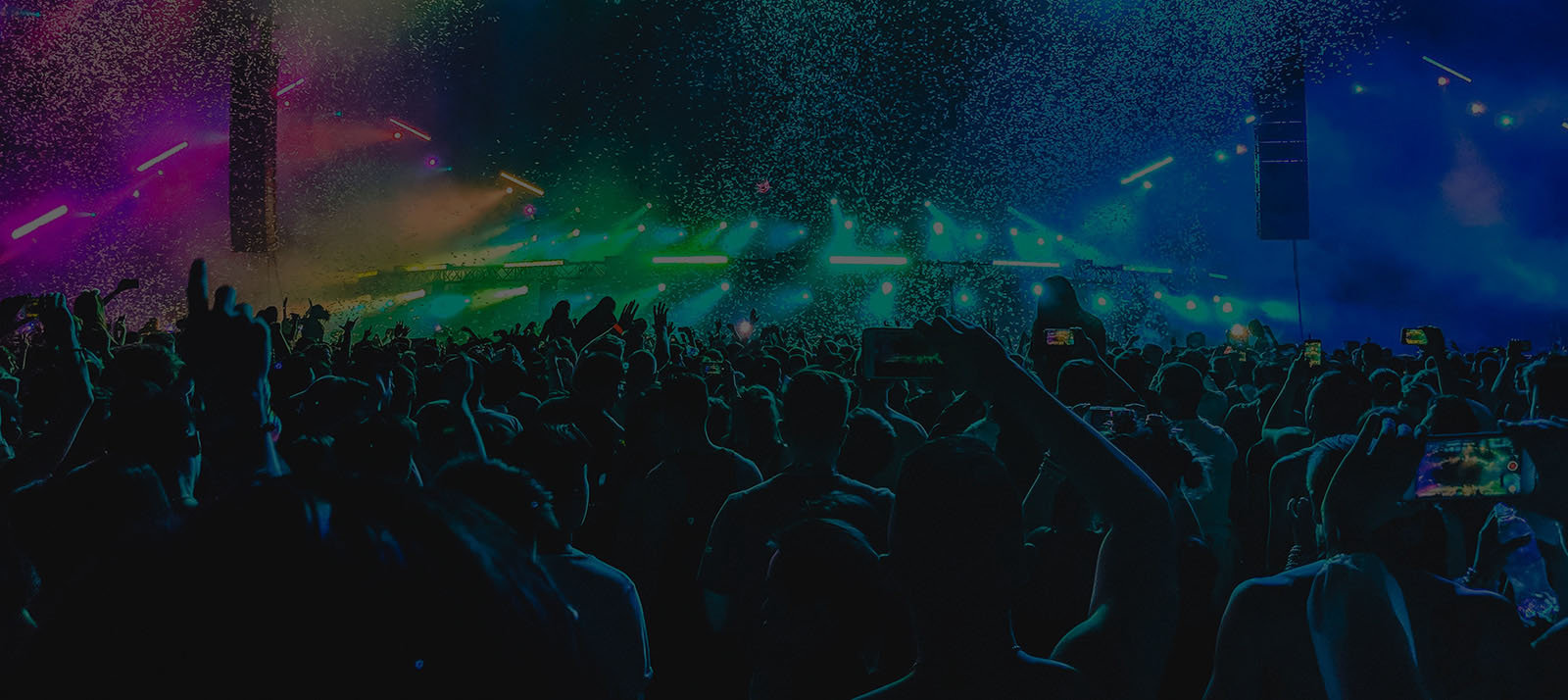 Given the fluid nature of the entertainment industry, we have made it our mission to be experts in adaptability. Integrity and trust are at the heart of everything we do and we are proud that this manifests in the retention and referral rates we've achieved.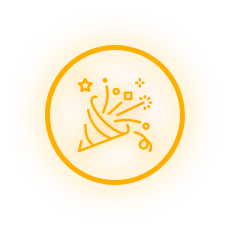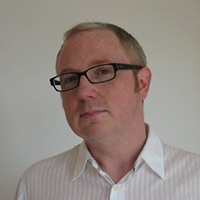 I've known the team for over a decade, and it's been a delight watching them build and grow their new business. They combine deep market insight in gaming and entertainment with a fanatical attention to deal. I can understand why clients stick with them. Oh, and they are fearsome, but fair negotiators too!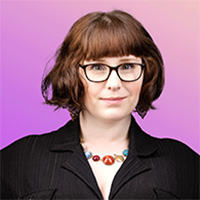 COUSIN is our first-choice media agency for games media buying. They are responsive, reactive and really understand the needs of our clients, creating creative and strategic media plans with a strong focus on audience profiling. Pairing this alongside their friendly, outgoing nature, COUSIN have consistently provided a positive co-operative working partnership.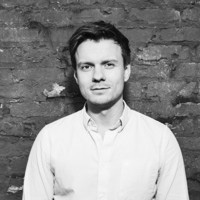 COUSIN Media Group have been and continue to be a trusted and valued extension of our marketing team. Their wealth of experience and deep understanding of paid media pairs with a real passion for the video game industry which is rarely seen elsewhere.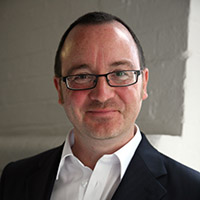 COUSIN is already demonstrating that deep specialism in the rapidly evolving world of entertainment is a compelling market proposition – their team of sector experts and digital pioneers is disrupting the market with their entrepreneurialism, passion, enthusiasm and personality and I suspect this is just the beginning.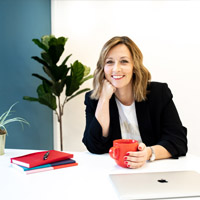 COUSIN are professional, passionate, knowledgeable, reliable and a pleasure to work with. They are not just an agency but an extension of any team. They understand exactly what we are trying to achieve with every campaign and I can't praise their attention to detail highly enough. I would highly recommend COUSIN.
Our Partners